Numazu City Heda / View of Mt. Fuji and Suruga Bay / Restaurants and hotels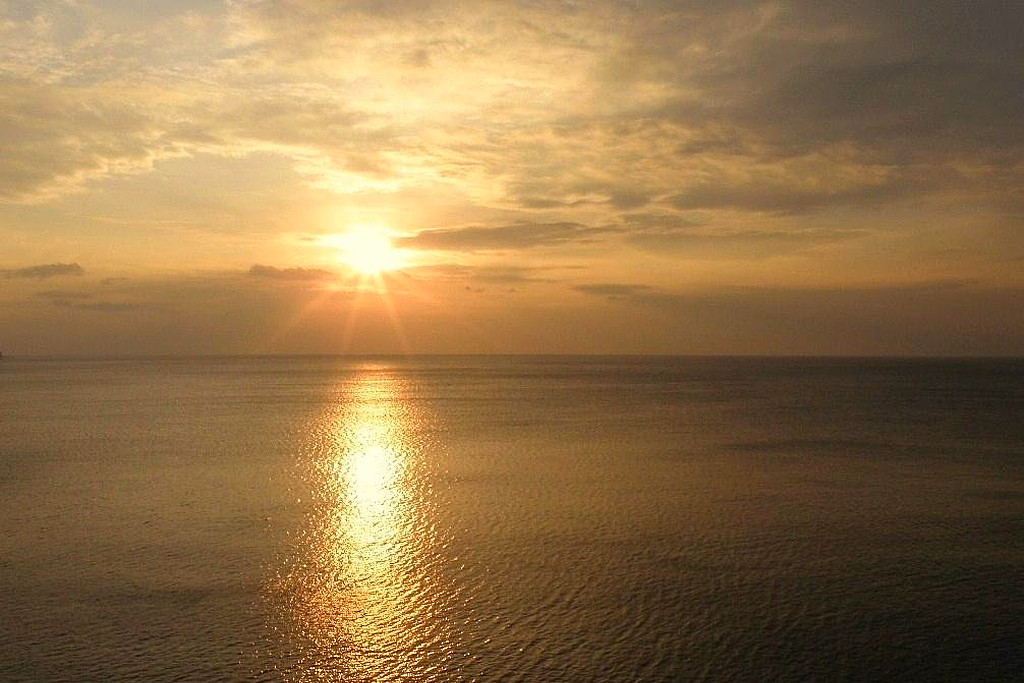 "Heda, Numazu-city" is about 40 minutes by car from Shuzenji station on the Izu-Hakone railway Sunzu line. You can see the wonderful scenery of Suruga Bay & Mt.Fuji from there.
There is no doubt that anyone will be fascinated by this great view. You can see the sea as far as the eye, and the view of the World Heritage "Mt.Fuji" and Fuji City. In the evening, the sun sets slowly and it is fantastic. It is a small hotel with a view. The area is dotted with many historical attractions. It is recommended for the recreation facilities of the company, etc.
All rooms with ocean view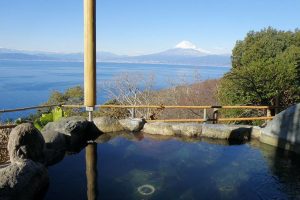 The building is a small hotel with two floors of reinforced concrete and wooden roofing roofing, and one Japanese style room, three Western-style rooms built in 1990, and a cafeteria. There is a small number of rooms, but each room has ample space and all rooms are ocean view. In particular, Japanese-style room has a custom wide wooden frame opening on the two sides, and a terrace where you can enjoy the stunning view of the Japan just like floating on the sea. You can also enjoy the breathtaking view from the outdoor rock bath.
Property Information
Transportation
Address
3878 Heda, Numazu-shi, Shizuoka
Nearest station
About 25km from Izuhakone Railway's Sunzu Line Shuzenji Station
High Speed IC
About 40km from Tomei Expressway Numazu IC
House details

Total floor area
353.00 square metres
Floor Plan
4 Guest Room, Restaurant
Status

Open for business

Building structure
Reinforced Concrete Wooden Roofing Roofing 2-storey
Year built

1994

Site details
Site Area
3134.00 square metres
Use Districts
Nonspecific
Building coverage ratio
20%
Floor-area ratio
40%
Land category
Forest area

Terrain
Sloping Area
Water and gas electricity
Water 
Public water supply
Gas
Individual Propane
Electric
Tokyo Electric Power Co.
Sewage drainage
Individual Septic tank
Others

Type of transaction

Mediated

Road

Prefectural Road No. 17 Contact Road

Legal restrictions and other remarks
Natural Park Act, Housing Development regulations, Shizuoka Prefecture Building Ordinance
MAP: 3878 Heda, Numazu-shi, Shizuoka
Please inquire about this property from here